Learn About Our Professional Approach
Our Professional Approach
At McCallum HVAC Design, we specialize in heat loss/heat gain and duct design drawings for residential properties. We take a professional approach to each job, and work closely with our clients. For renovation and additions; site visits are a priority to determine existing conditions.
We have a team of skilled professional Residential Heating Designers with years of experience working on the following:
Heat Loss & Heat Gain Load Calculations
Integrated Combo High-Velocity Systems
Hot Water Radiator Heating
Ground Source (Geo-Thermal) Systems
Indoor Pool De-Humidification Systems
We provide HVAC Designs to Architects and home builders, as well as, design services for heating contractors and home owners.
These services apply to the following types of buildings:
Luxury Custom Built homes
Sub-Division Production Homes (Including Energy Star)
Commercial, Offices and Retail Buildings
Renovation and Addition Projects

Open Hours
M-F: 9am - 5pm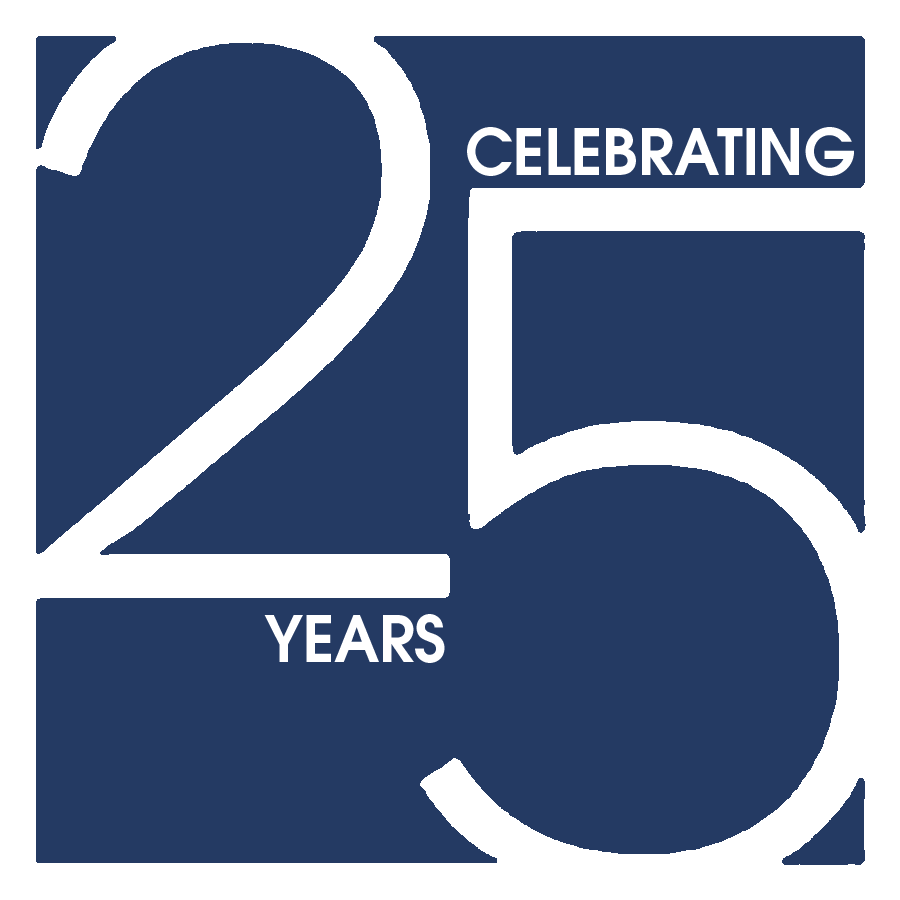 25 Years in Business
The McCallum HVAC team is proud to be celebrating our 25th year in business.