OUR DESIGN PROCESS
IS OUR ADVANTAGE
From initial contact through design, to project completion, we follow up with you all along the way.
Residential HVAC Design Services a unique approach to HVAC Design
Our Goal is on time delivery and accuracy. Our Commitment is detailed design.
At McCallum HVAC Design Inc., we are a professional HVAC design firm providing the highest quality of services. Delivering HVAC designs for Residential New Construction (RNC), renovation/addition projects, and luxury/custom builds throughout the GTA and across Ontario. We have developed full knowledge of the HVAC permit application process, and achieve high municipal approval success rates.
McCallum HVAC Design was established in 1992 and provides professional HVAC design services. Our projects range from simple interior renovations up to large scale additions, to multi-system luxury custom homes.
BILD Service Professional of the Year – 2017
McCallum HVAC Design was recognized as the Service Professional of the Year. This award is created to recognize BILD Associate members for "quality service, professionalism, leadership and innovation" within their respective fields. McCallum HVAC is honored to be the recipient for 2017.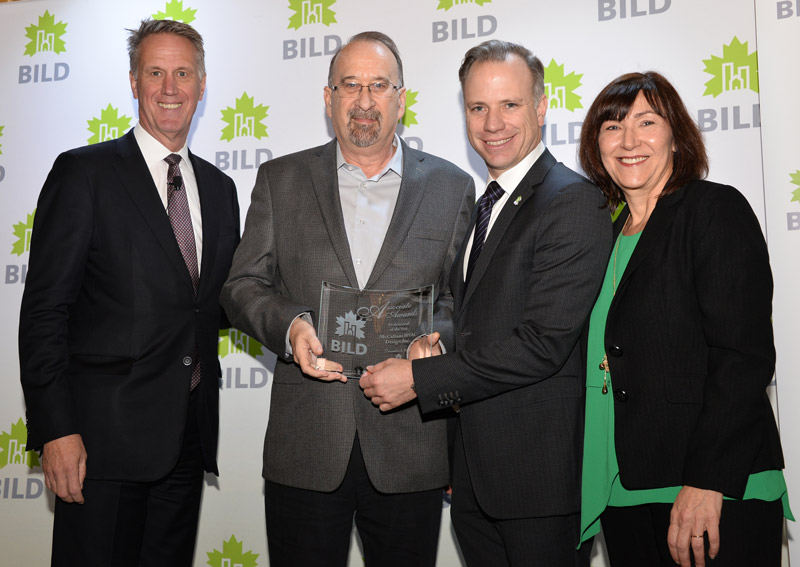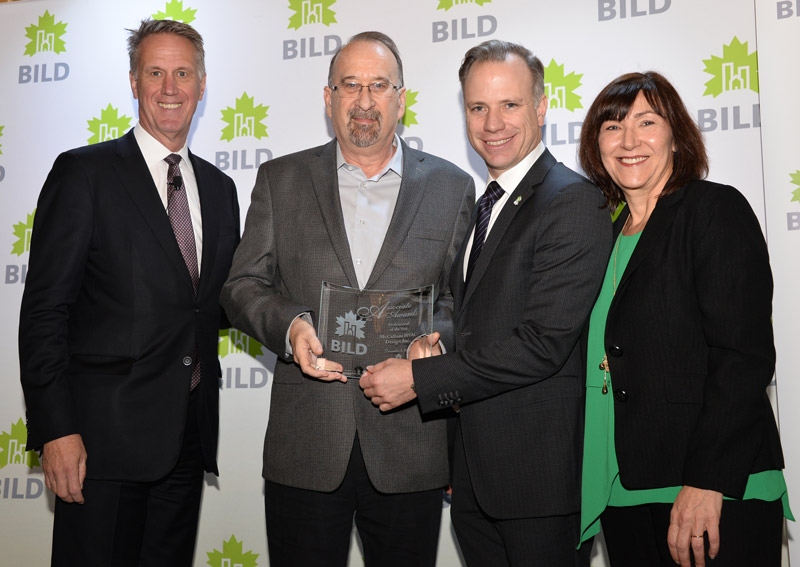 With the experience of over 16,000 Production Designs and more than 7,000 luxury and custom home projects, we are the HVAC design service for you!