Our Commitment To Service
Our Company
McCallum HVAC Design Inc. has been in business for over 30 years. We have a dedicated team of design professionals where commitment, experience and professionalism set us apart. The key to our success is our commitment to incorporate a unique approach in every project. The project does not end when the HVAC design is delivered. We follow up each job as required, offering help and guidance through the permit application process and throughout construction.
Our Goal
Our Goal is to develop and maintain business partnerships with our clients, ensuring on time delivery, accurate and detailed designs.
Our Goal is on time delivery and accuracy.
Our Commitment is detailed design.
Memberships, Associations and Certifications
Doug McCallum the owner of McCallum HVAC Design Inc. is certified by H.R.A.I. Heating Refrigeration and Air Conditioning Institute in residential HVAC design ventilation system design. He has been a member of H.R.A.I. since 1992 and has the Ontario Ministry of Municipal Affairs and Housing B.C.I.N Certification for : General/ Legal and HVAC House. He is also a member of BILD (Building Industry and Land Development Association), Home Builders Association.
We continually provide external and in-house training to ensure a highly skilled team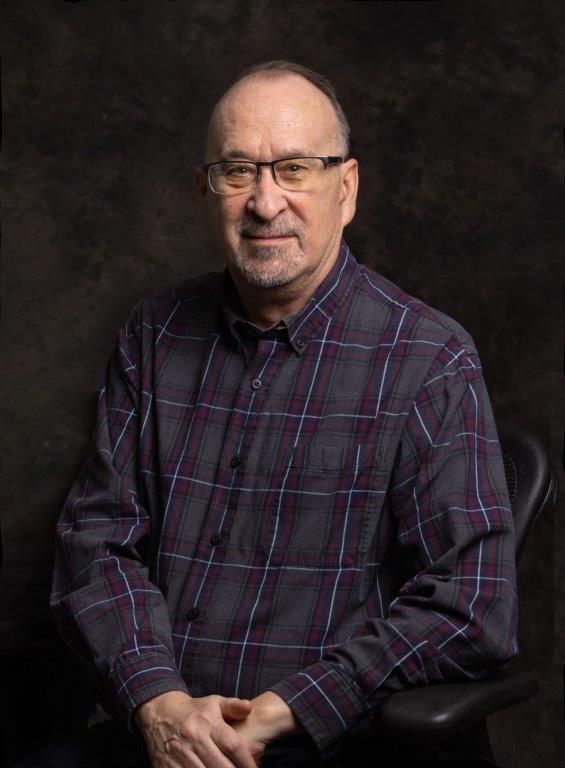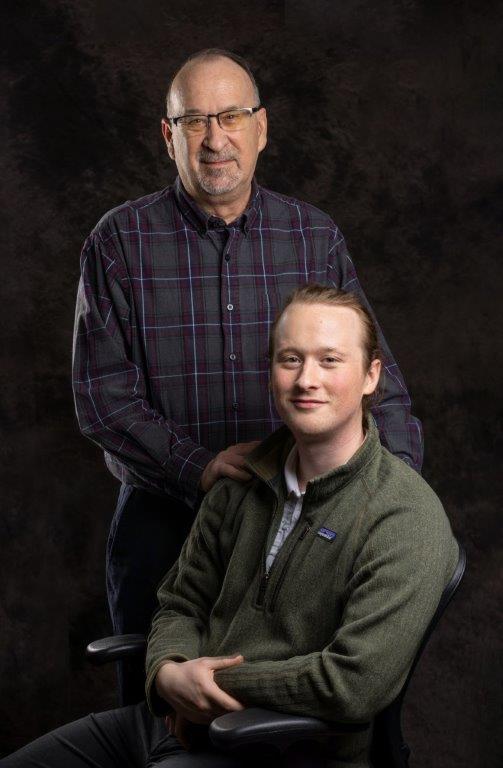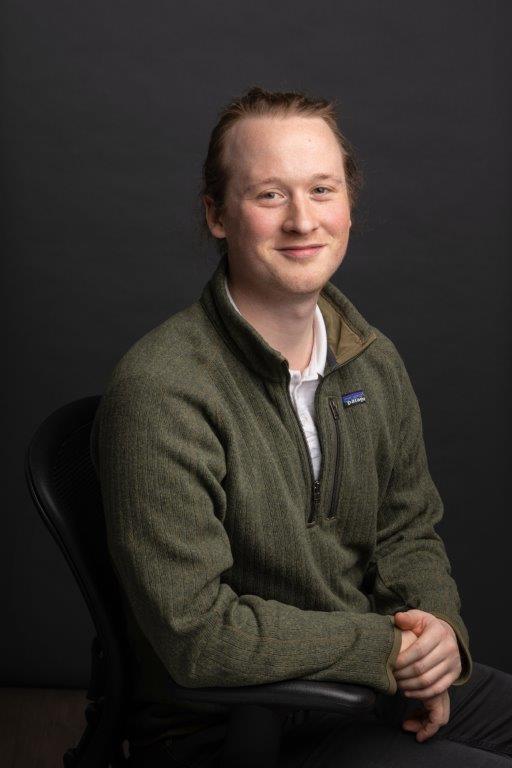 Michael McCallum
Senior Project Manager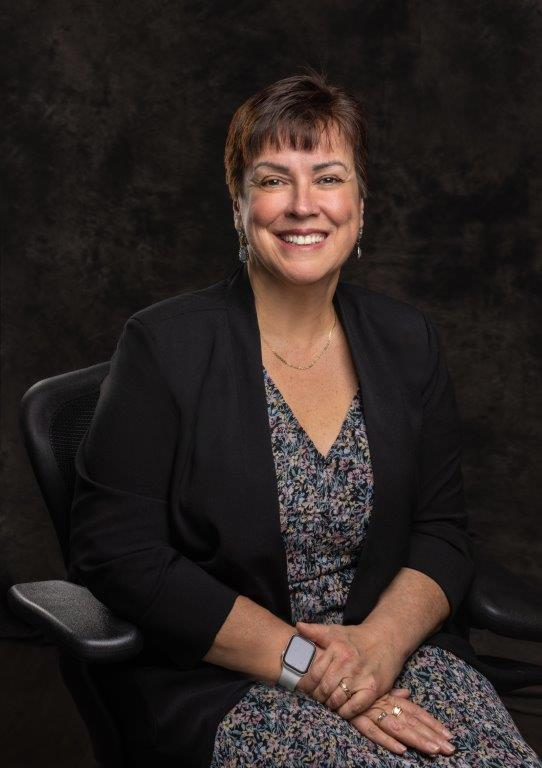 Joanne McCallum
Business Director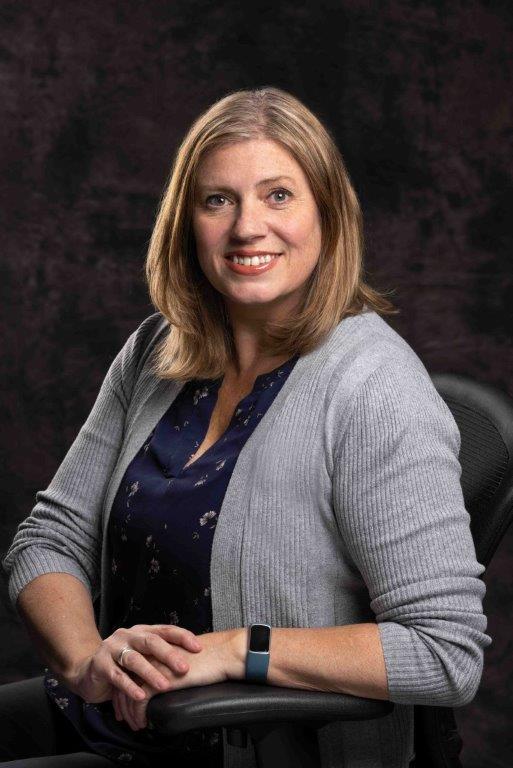 Alexis Dearie
Project Manager, RNC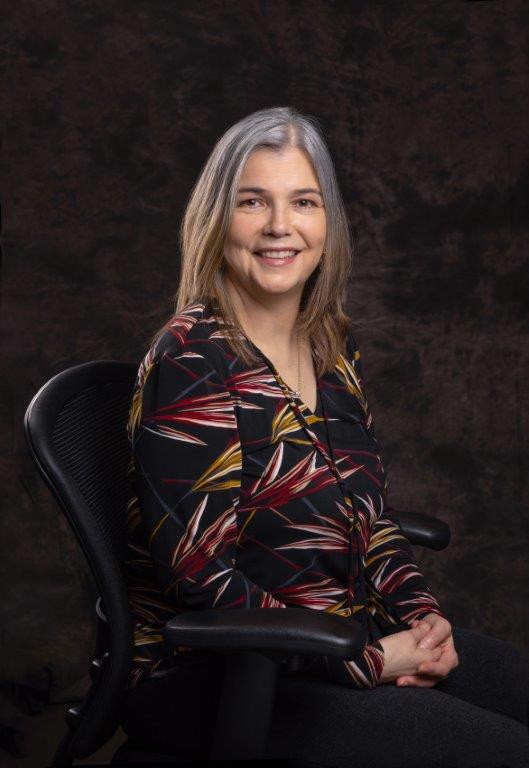 Louise Edwards
Office Administrator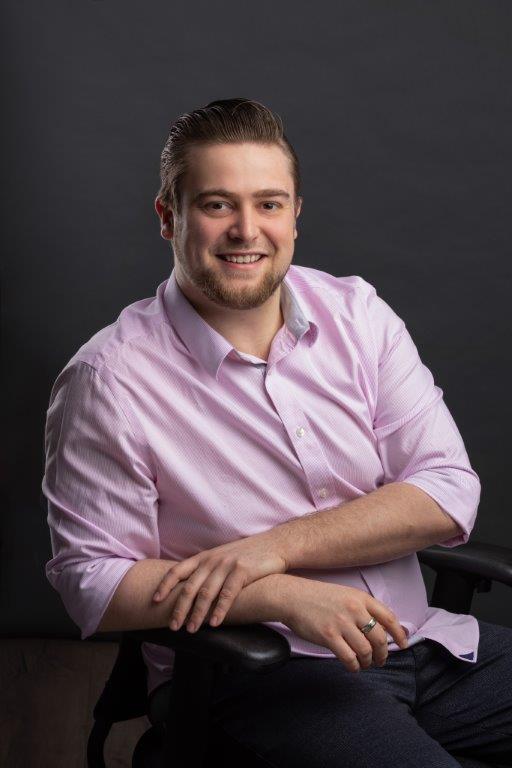 Malachi Waskalik
Project Coordinator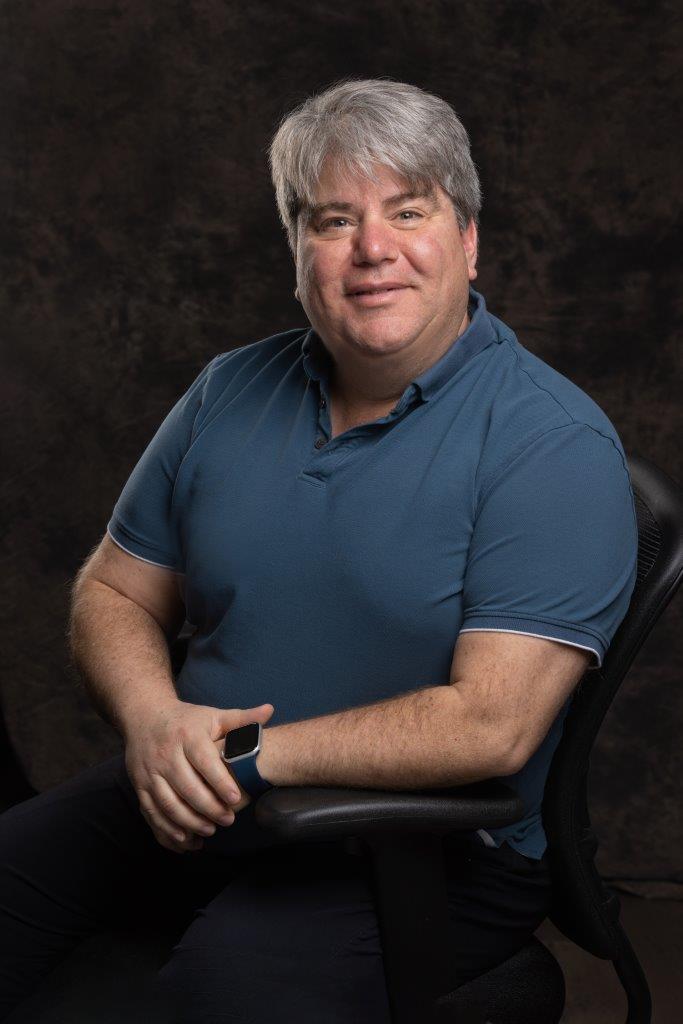 Ricardo Ferreira (Rick)
Senior HVAC Designer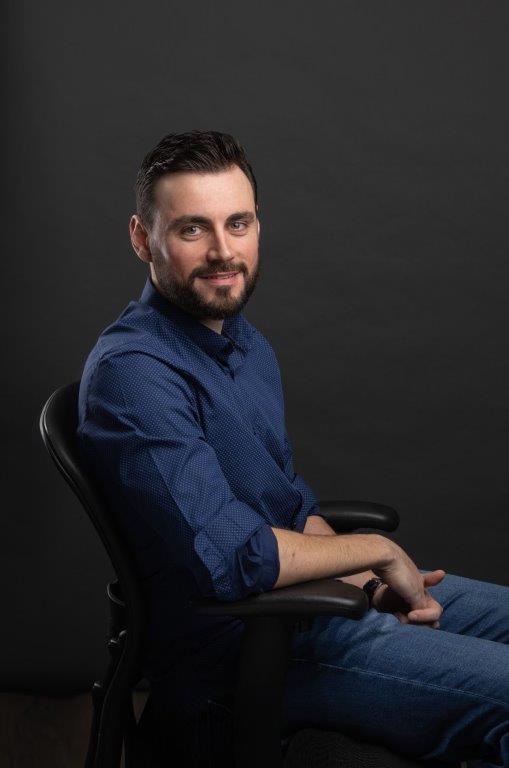 Daniel Compagnoni
Senior HVAC Designer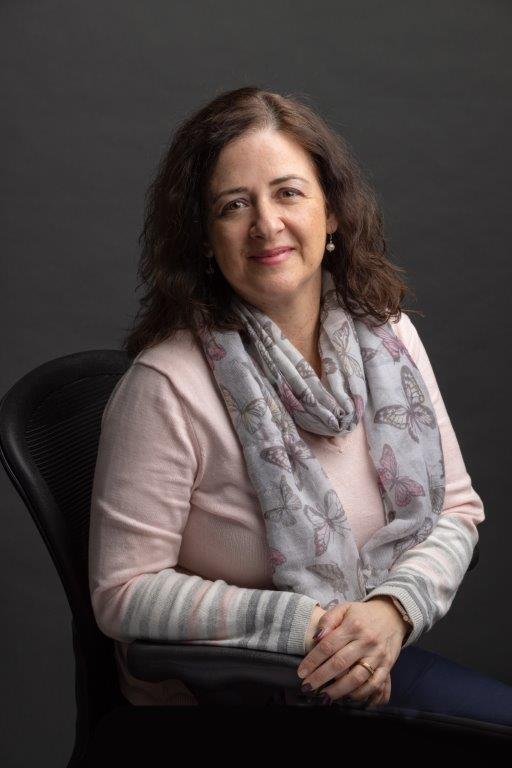 Ana Ferreira
Administrator, RNC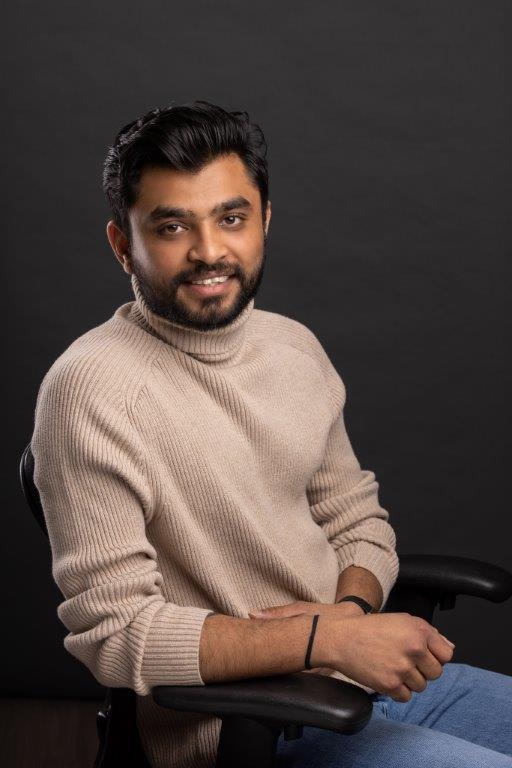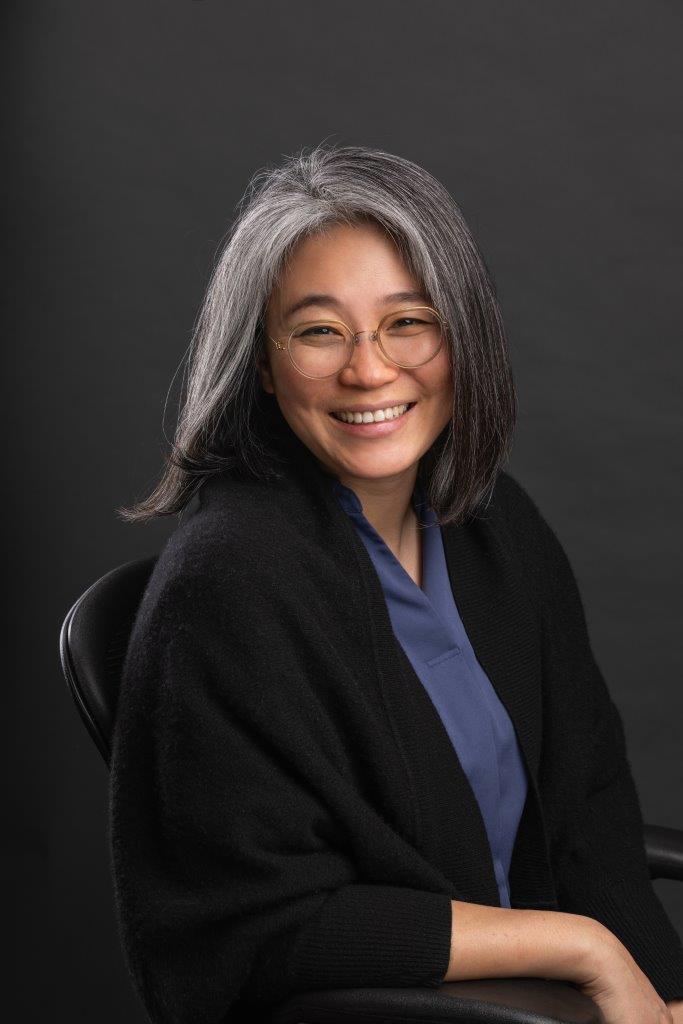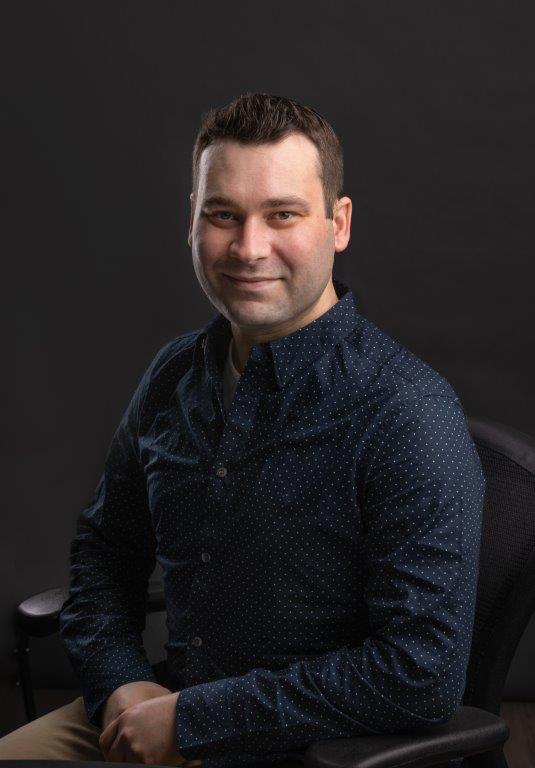 Steve Simpson
Jr. HVAC Designer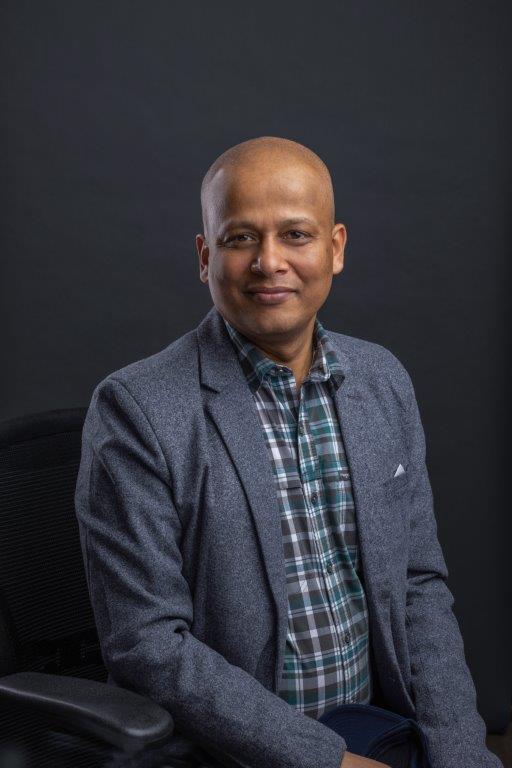 Mukesh Pokharel
Jr. HVAC Designer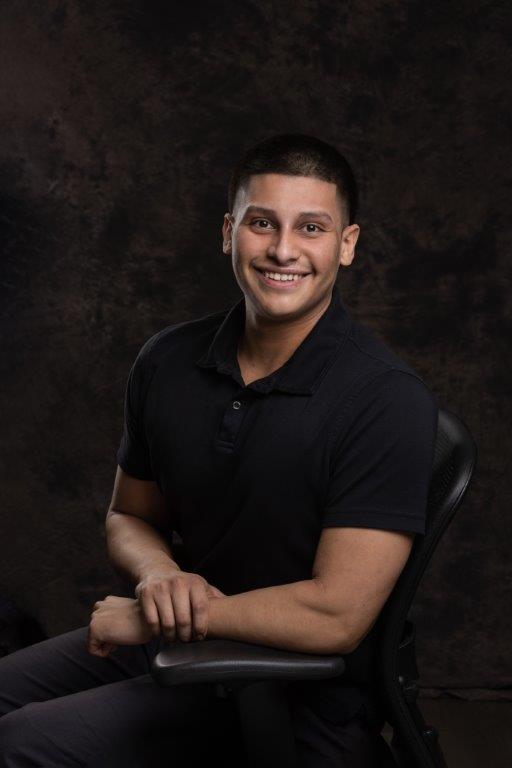 Julian Carrera
Jr. HVAC Designer