Our Commitment To Service
Our Company
McCallum HVAC Design Inc. has been in business for over 30 years. We have a dedicated team of design professionals where commitment, experience and professionalism set us apart. The key to our success is our commitment to incorporate a unique approach in every project. The project does not end when the HVAC design is delivered. We follow up each job as required, offering help and guidance through the permit application process and throughout construction.
Our Goal
Our Goal is to develop and maintain business partnerships with our clients, ensuring on time delivery, accurate and detailed designs.
Our Goal is on time delivery and accuracy.
Our Commitment is detailed design.
Memberships, Associations and Certifications
Doug McCallum the owner of McCallum HVAC Design Inc. is certified by H.R.A.I. Heating Refrigeration and Air Conditioning Institute in residential HVAC design ventilation system design. He has been a member of H.R.A.I. since 1992 and has the Ontario Ministry of Municipal Affairs and Housing B.C.I.N Certification for : General/ Legal and HVAC House. He is also a member of BILD (Building Industry and Land Development Association), Home Builders Association.
We continually provide external and in-house training to ensure a highly skilled team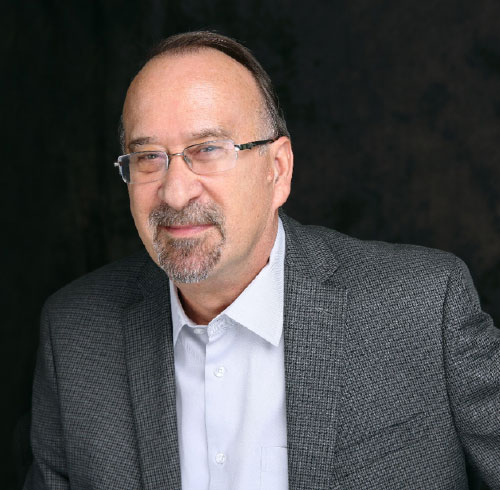 Doug McCallum
President
Founded McCallum HVAC in 1993
Background:
Doug began his career after completing his Mechanical Engineering Technology Diploma from Humber College. He spent 10 years in HVAC Contracting; Sales, Estimating, Project Management and Design before launching his HVAC Design career as McCallum HVAC Design. Doug is an HRAI certified designer with an HVAC House BCIN.
Doug's vision for McCallum HVAC of high quality designs, with exemplary service, on time for the clients have allowed McCallum HVAC Design to become the industry leading HVAC Design team.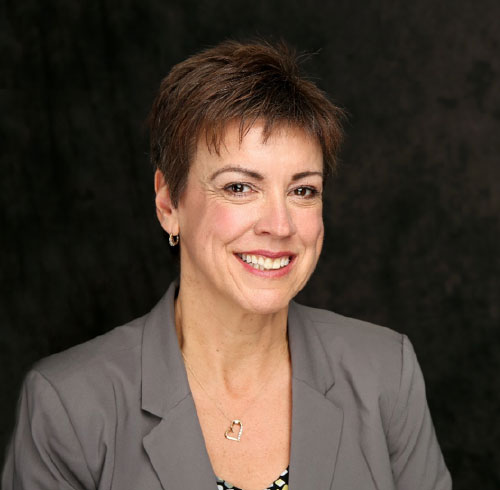 Joanne McCallum
Director, Business Management
Started at McCallum HVAC: January 2018
Background:
Joanne joins McCallum HVAC after a career in Pharmaceutical Supply Chain. Joanne brings more than 25 years of Business Management experience to the team.
Joanne's role at McCallum HVAC includes business development, policies and procedures and operational efficiencies.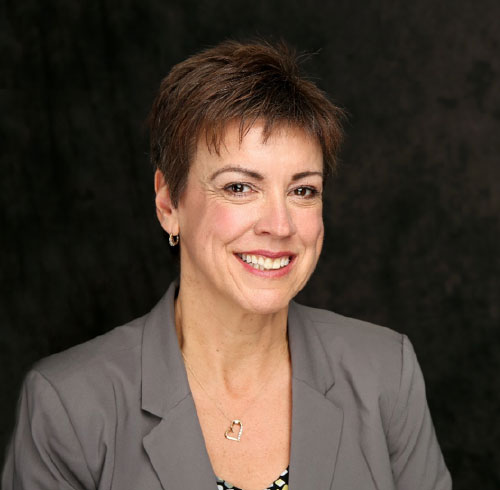 Michael McCallum
Senior Project Manager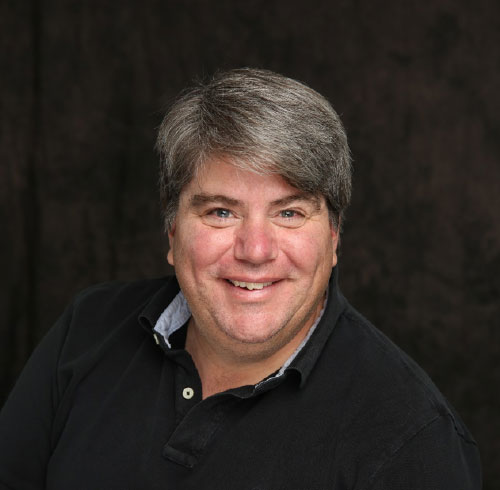 Ricardo Ferreira (Rick)
Senior HVAC Designer
Started at McCallum HVAC: March 2013
Background:
Rick has a certificate in AutoCAD. Prior to joining McCallum HVAC, Rick worked as an Architectural Technologist and HVAC Designer in Portugal where he lived in the Azores for 20 years before returning to Canada. In addition to HVAC design, Rick is the lead for renovation projects, attending sites to determine existing conditions.
Rick has completed several courses through HRAI including: Residential Heatloss/ Gain Calculations, Residential Integrated Combo Systems, Residential Ventilation and Duct Design.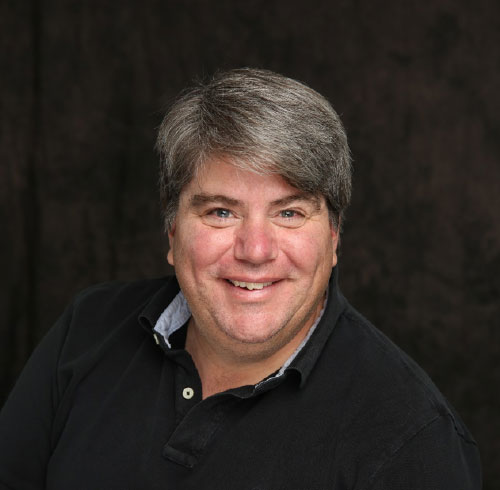 Alexis Dearie
Project Manager RNC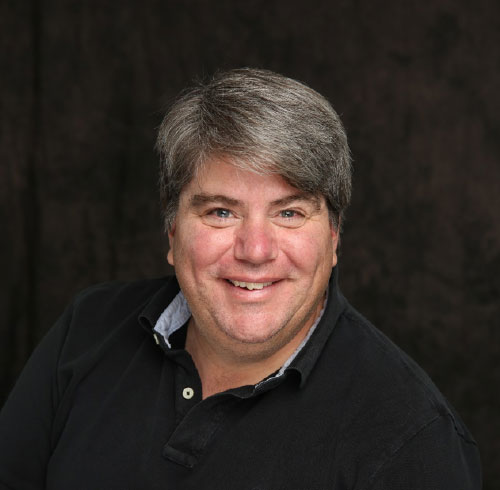 Malachi Waskalik
Project Coordinator, Custom / Renos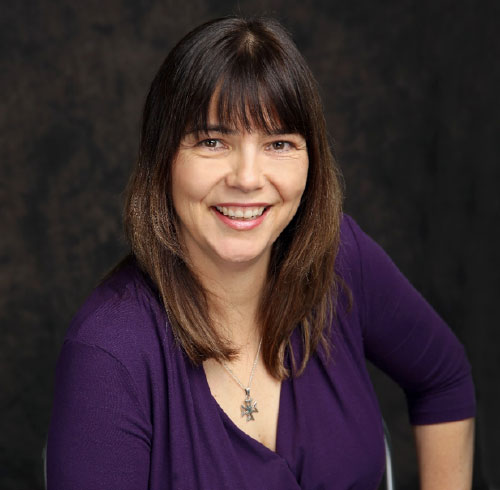 Louise Edwards
Office Administrator
Started at McCallum HVAC: April 2005
Background:
Louise has a diploma in Accounting Administration. Louise started at McCallum HVAC as a part time book keeper and her role has grown to scheduler and office administrator.
Louise has completed the HRAI- Employment Standards course as well as a course in Negotiation and Collection Skills.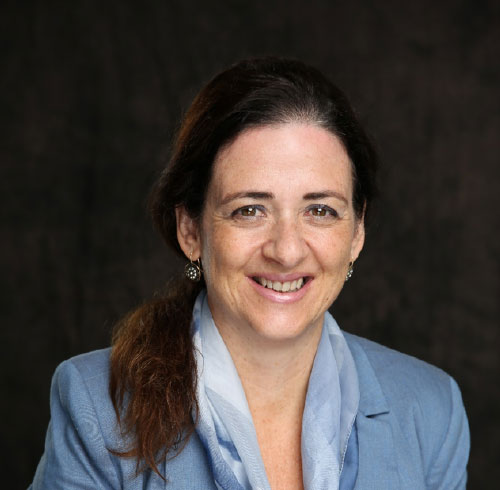 Ana Ferreira
Administrator, RNC
Started at McCallum HVAC: April 2015
Background:
Ana has a degree in Translation (German/ English) from Portugal. Prior to joining McCallum HVAC, Ana worked as a travel agent for 18 years in the Azores, Portugal.
Ana's role at McCallum HVAC includes scheduling and administration as well as heat loss/ duct sizing calculations.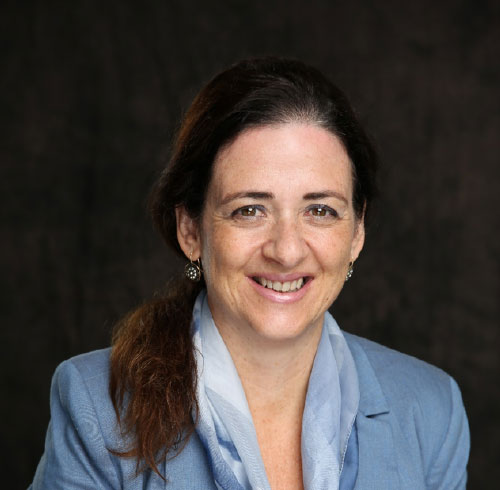 Daniel Compagnoni
Senior HVAC Designer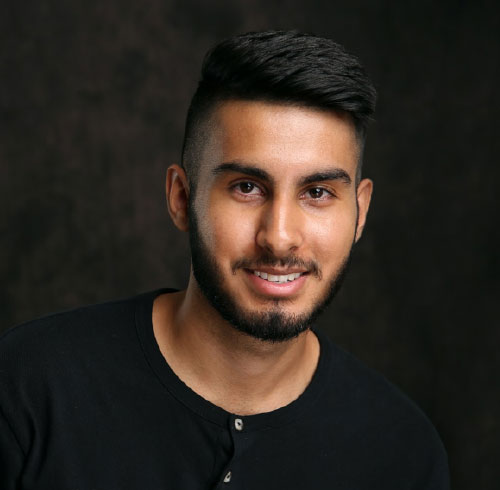 Song Yee Kim
HVAC Designer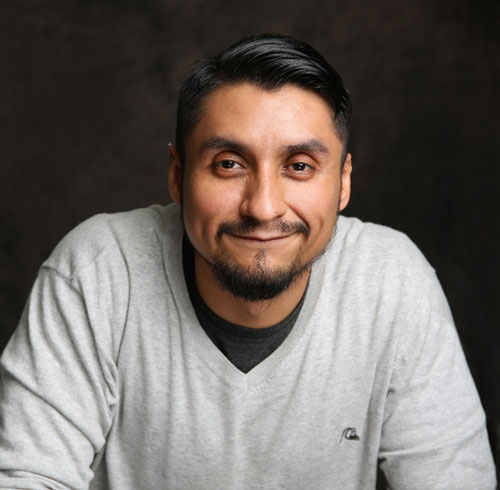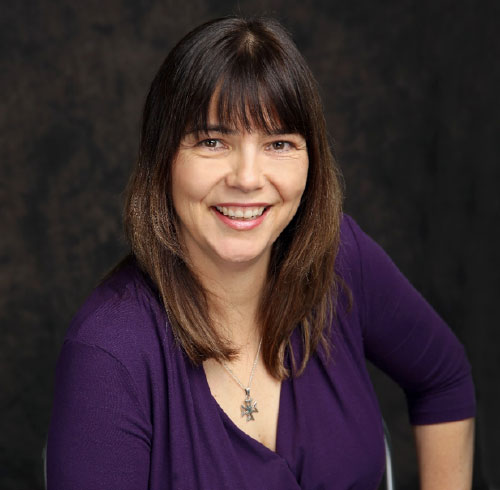 Steve Simpson
Jr. HVAC Designer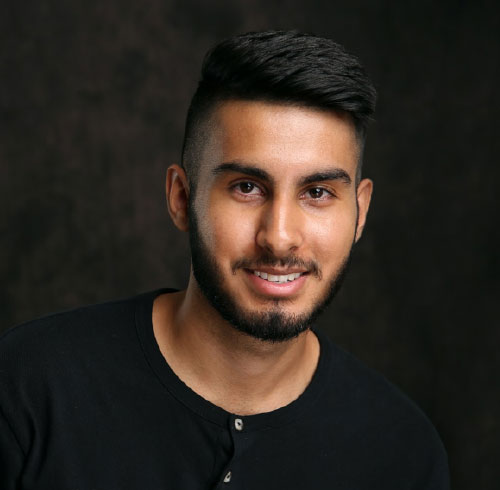 Mukesh Pokharel
Jr. HVAC Designer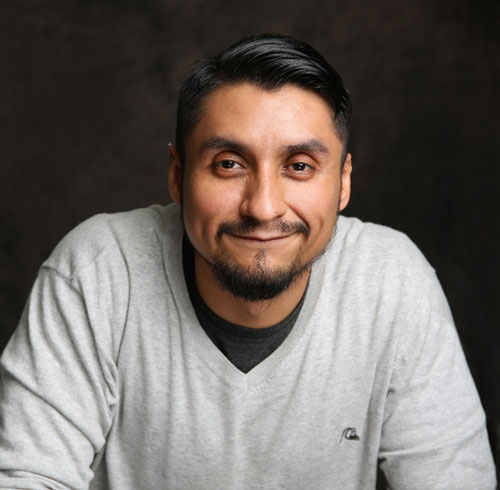 Julian Carrera
Jr. HVAC Designer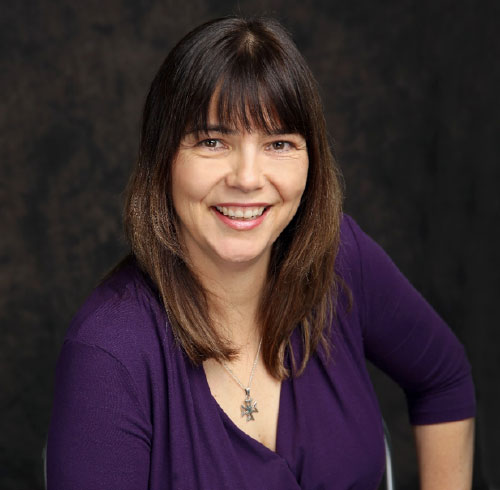 Steve Simpson
Jr. HVAC Designer